Logo Stamp Approval
To all Webmasters, you can include any of the 2 logos below on your site when you're being reviewed on our website.
It's free of charge. Your only obligation is that you need to link back to the reviews page through the link provided.
Copy paste the code below and then replace REVIEW-PAGE-URL with your shop page url on WTGR.
LOGO IMAGE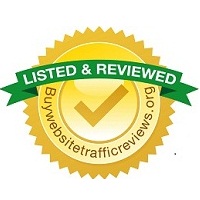 CODE
<a href="https://webmasterreviews.org/REVIEW-PAGE-URL/" target="_blank"><img src="https://webmasterreviews.org/wp-content/uploads/2015/03/BuywebsitKC25c.jpg"></a>
LOGO IMAGE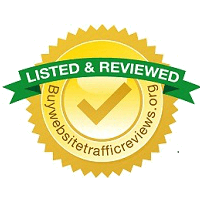 CODE
<a href="https://webmasterreviews.org/REVIEW-PAGE-URL/" target="_blank"><img src="https://webmasterreviews.org/wp-content/uploads/2015/03/BuywebsitKC25d.png"></a>